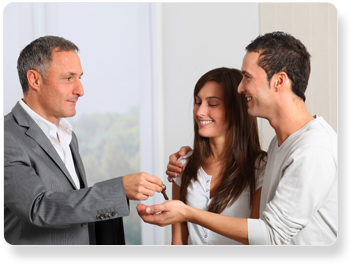 Traditionally, the perceived role of an estate agent is to fully market their instructions using tried and tested methods. In simple terms our role is somewhat similar to doing a jigsaw puzzle. We are trying to fit the right people into the right property. More often than not we experience somewhat of an imbalance. To us there is no point in trying to fit a round peg into a square hole, but of course that begged the question: what do we do with well placed, round pegs we have registered on our books? Result: the launch of our unique and very successful PROPERTY WANTED HOT DESK service. Our service is very simple to use.
---
"The detailed requirements of registered, potential purchasers are recorded here in price order for your ease of application."
---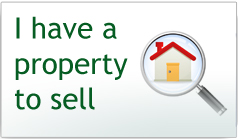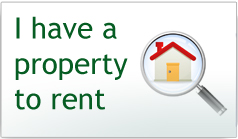 I HAVE A HOUSE TO SELL OR RENT
VENDORS and LANDLORDS are invited to peruse the following selection of some of our well placed, registered applicants who are desperate to find a property to buy or rent. We have registered a variety of potential purchasers and tenants looking for all kinds of property. If you feel that your property fits the needs of any of our applicants, please do not hesitate to call one of our sales staff on 01580 212828, quoting the unique reference number listed at the bottom of each advert. If we agree that your property sounds like the ideal match we will arrange for a free market valuation of your property and, subject to obtaining a contract from yourselves, we will get our applicant through the door as soon as possible.
---
I AM LOOKING FOR A HOUSE TO BUY OR RENT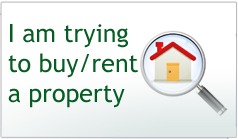 APPLICANTS who wish to avail themselves of our unique, totally free, confidential property finding service are invited to register with us using the link. Simply complete the form and one of our sales staff will contact you to obtain the information required to create your own unique advert. Alternatively, if you wish, you can write your own advertisement. The more personal and interesting the information you give us the better. The biggest response we ever got was when we were advertising the needs of a family with a three legged dog called Tripod. Please note we do not identify people by name. Our promise to you is that we will always inspect any property prior to contacting you and, most importantly, we guarantee that you will be the first people to view any new instruction we get through a direct response to your advertisement.
For further information please call us on 01580 212828 or email us at sales@countrypropertygroup.co.uk
---